Click on the image to learn more about the course you're interested in.  Next, you'll be taken to the Registration page to engage with the course of your choice.
Are you ready to live an abundant life? Then Cash Flow Coaching is for you.  Check out this course and learn how financial abundance can be yours.
[wlm_paypalec_btn name="Test Product 1" sku="KEKVFJMZ" layout="vertical" size="medium" shape="pill" color="blue" funding=""]
B.A.S.I.C. Money Training
Life after the military can be full of unexpected surprises. But your military training can help you handle these surprises. This course will provide Basic Training to manage your money. (Prior military experience is not required.)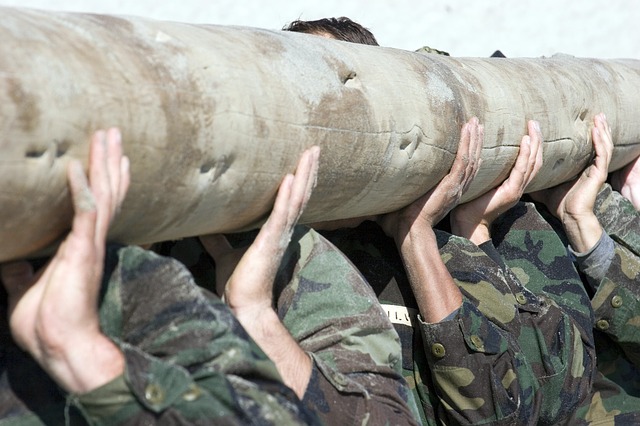 View some of our content at a discounted price.  The information shared is relevant and helpful. The courses below are pre-recorded. Enoy!